Prayer Focus
Today's Prayer Focus
September 25, 2022
Please pray for listeners like Maria, who was ill and suicidal when she called FEBC. Maria was an orphan and had no home or hope for her future. After speaking with FEBC's counselors, she put her faith in God and saw her life turn around. "God blessed me!" she said. "God gave me a job, and I was able to buy a small house in my village. Now, people come and sit on a bench outside my house and listen to the Christian music and sermons I listen to on the radio all the time!"
09/26/2022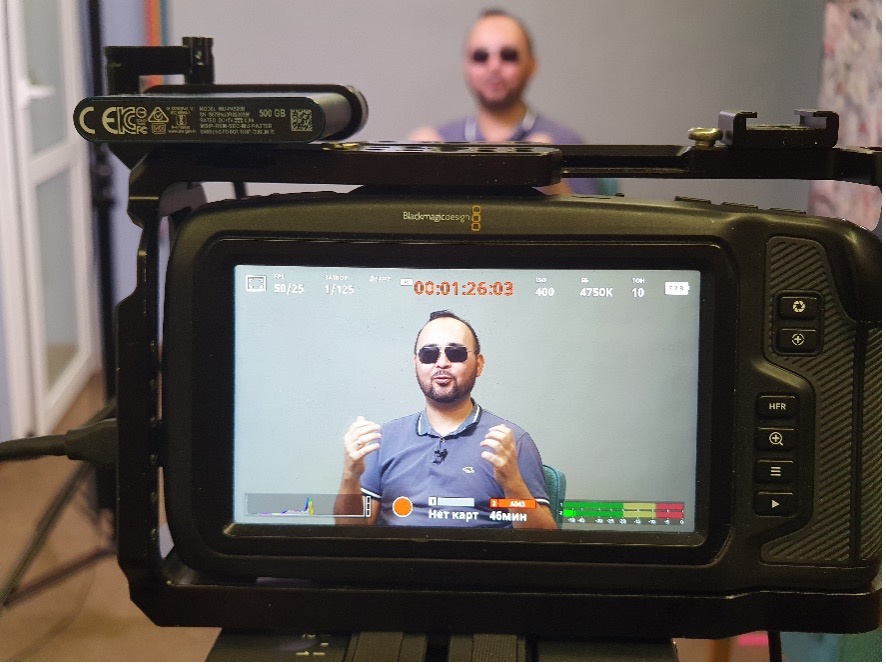 The ministry in Moscow to Central Asian people is developing and growing. Videos are being filmed with people from Central Asia for several Central Asian countries. Please pray for the ministry to continue growing and reaching many people who have never heard the Gospel before.
09/27/2022
Please pray for families that are breaking apart, especially with the added stress of the war. One listener, Ivan, called the prayer helpline after his wife took his child and left. During the conversation, Ivan opened his heart to God in tears, putting his faith in Jesus. "I'm so glad that I called you. Thank you so much! I learned a lot—it was as if my eyes were opened!"
09/28/2022
Please pray for FEBC Russia broadcasters who have had to leave their homes because of threats. Please pray for safety for them and their families and for God's guidance and provision as they make future plans.
09/29/2022
"My husband and I were able to get my brother and his wife out of Kharkiv while it was being shelled," said a listener named Olesia, who called the prayer helpline with her sister-in-law. "But afterwards, my brother became seriously ill, and so did my husband—my husband was diagnosed with lung cancer. I don't know how to go on." When the counselor shared the Gospel with the women, they prayed together with the counselor, repenting and putting their faith in Jesus. They were put into contact with a minister who promised to call the women and to visit Olesia's husband in the hospital. "Thank you so much!" said the women.
09/30/2022
Please pray for the ministry to Muslims in Russia, which has a large population of Muslims. While programs can get Muslims to engage, the real evangelism often happens in one-on-one conversations with FEBC-Russia's broadcasters and counselors.