Prayer Focus
Today's Prayer Focus
June 14, 2021
Please pray for children like Katerina, who can ask the questions they have about God and learn how they can have a relationship with Him. Katerina asked questions like, "Why did Jesus die?" and "Can God hear us?" Counselors told her about Jesus and about eternity, and Katerina became 'friends' with Jesus. Praise God for the salvation of many children
06/15/2021
Russia has one of the highest rates of suicide in the world, and the teen suicide rate is particularly high. Please pray for listeners like Olga, who called FEBC to ask for prayer for her granddaughter, who was suicidal. Many suicides have been adverted through one-on-one discussion and prayer with FEBC counselors.
06/16/2021
Please pray for listeners like Rimma, who have family in prison and find God's love and acceptance through FEBC's program for prisoners. "In some ways, those of us who are close to people who are in prison for serious crimes are even more hated than the prisoners themselves, because we are still around. Your program is like a light in the dark. You don't humiliate or insult us. Instead, you pray for us and help us. Thank God for your program."
06/17/2021
Please pray for the people of Belarus, who are going through a difficult political situation. We are beginning to minister from Russia and have a married couple on the ground who are helping. Please pray for the peace of Belarus and for the Gospel to spread and flourish there in this difficult time.
06/18/2021
A second meeting was recently held by an FEBC broadcaster for non-Christian women. During the meeting the participants pray, talk about their personal issues, and talk about God. Please pray that these meetings continue to bear fruit and that the women in these meetings come to know the Lord personally.
06/19/2021
Please pray for the leadership team in Russia, including Alexey and Oleg, as they handle changing laws and an expansion of the ministry to nearby Russian-speaking countries.
06/20/2021
Please pray for listeners like Ekaterina, who are dealing with alcohol addiction. Ekaterina had been an alcoholic for 12 years, was unhappy, and didn't have any family. She prayed to accept Jesus and asked God for real freedom from all her sins. "Thank you for listening to me. I couldn't tell anyone all this before. Now my heart is easy."
06/21/2021
Please pray for our ministry in the Buryat region, where we have been releasing programs in the Buryat language. Buddhism, Shamanism, ancestor worship, and animalism are common there. Please pray that the listener audience grows.
06/22/2021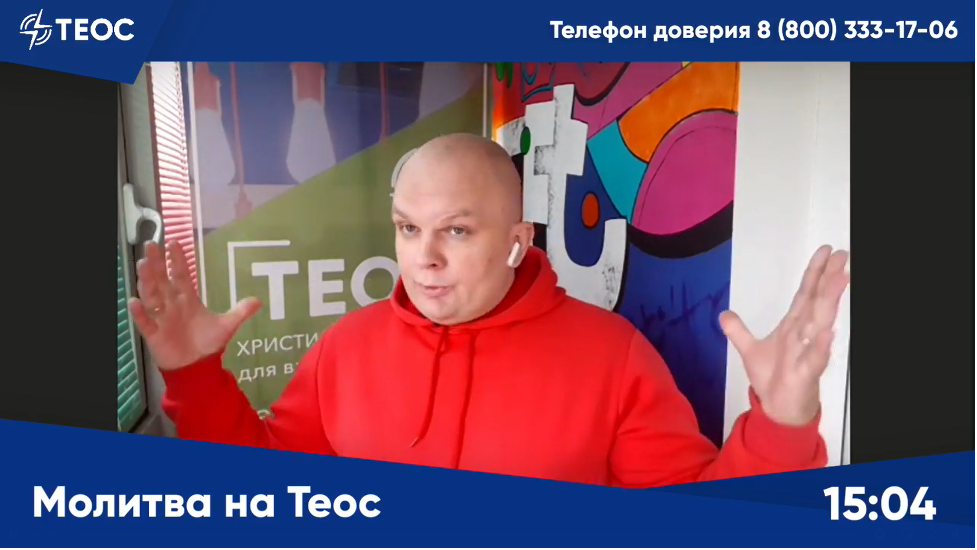 Please pray for the broadcasters in Russia and Ukraine who are often doing one-on-one ministry with listeners in addition to their programs, both in-person and online. They talk and pray with listeners, invite them to seminars, and lead Bible studies and give out Bibles. Most conversions happen through one-on-one communication after programs. Please pray that God provides opportunity and works mightily through them.
06/23/2021
Please pray for the growth in the number and level of training of volunteers in Russia and Ukraine. Volunteers are a huge support to the ministry, especially in follow-up work, and their importance is only increasing.
06/24/2021
Please pray for listeners like Natasha, who listen to FEBC with their children. "Thanks to your program, I've begun to understand the Bible more. Sometimes my 6-year-old son listens with me and tells me he is very interested."
06/25/2021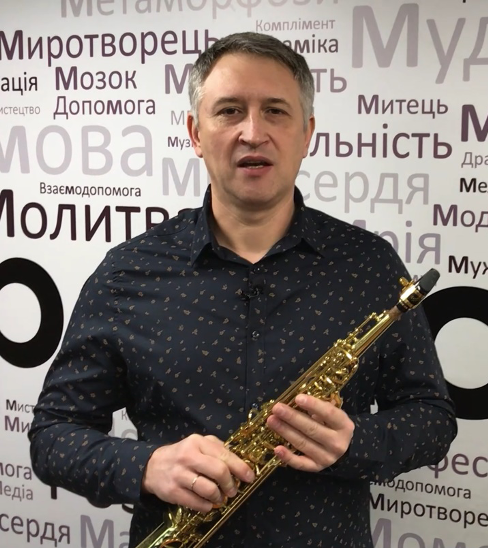 Please pray for Eugene in Ukraine who is regularly travelling to the war zone to minister to soldiers and to the affected villages in the area who are in desperate need.
06/26/2021
Please pray for listeners like Anna, who are hesitant to go to church. Anna had prayed with an FEBC counselor to accept Jesus, but she was afraid to go to church because of what others might think. Counselors continued praying for and communicating with Anna for a year. Recently, Anna called one of the pastors she had been connected with by FEBC. They visited her and had a church service in her home. Anna loved it and now wants to begin attending church with them.
06/27/2021
Please pray for the new projects aimed at reaching Muslims with Jesus across Russia and Central Asia. Please pray for courage, wisdom, and favor and opportunity. May many people turn to Christ through these projects and one-on-one evangelism and follow-up.
06/28/2021
Please pray for listeners like Galina, who feel alone after the COVID pandemic. "It feels like God has abandoned me," said Galina, who went on to pray a prayer of repentance and turned to the Lord. She also agreed to reach out to a nearby church.
06/29/2021
Please pray for the leadership team in Ukraine, including Eduard and Max, as they oversee a growing and expanding ministry.
06/30/2021
Please pray for FEBC Russia's new partnerships with Christian online personalities who are famous for other reasons, like teaching English, but want to preach the Gospel. We are working together with them, providing support and advice, to help them grow and develop and reach people with the Good News.