Prayer Focus
Today's Prayer Focus
September 20, 2021
Please pray for listeners like Eduard, who are living in increasing poverty in Ukraine. All his family relationships are strained because of the debt, and they are living worldly lives. Please pray for the salvation of his family and for God's blessing on Eduard. Many listeners are facing severe financial hardship, and with international travel being limited, they are having trouble finding work. Please pray for God's provision.
09/21/2021
Please pray for Elia, the project manager in FEBC Russia. She has a chronic illness that causes dizziness and can cause hearing loss in one ear.
09/22/2021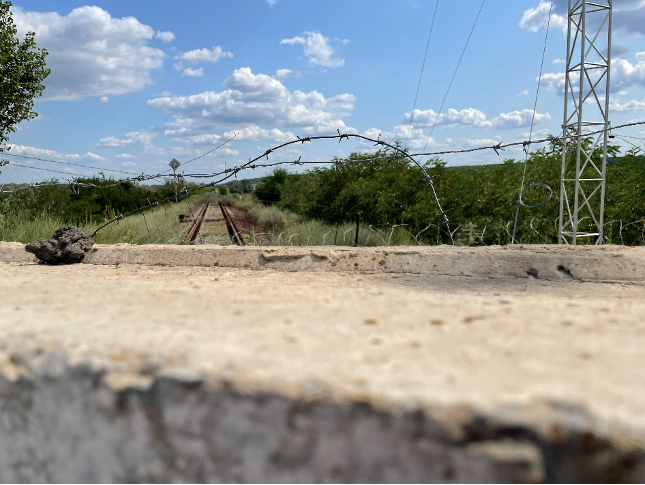 Please pray for listeners like Galina, whose husband was in the fighting in eastern Ukraine and is now dealing with PTSD and occasionally drinks. "I want to help him, but I know that sympathy and support isn't enough." Galina accepted Jesus during her call with an FEBC prayer counselor and cried as she prayed. "Hope appeared in my heart that the Lord will help." The counselor connected Galina with a phone line that specializes in working with veterans and connected Galina with a church.
09/23/2021
Please pray for Sergey, an FEBC Russia volunteer, who is asking for prayer support for his daughter. She was born recently, and doctors discovered a cerebral hemorrhage.
09/24/2021
Please pray for listeners like Sophia. "I felt God's presence," said Sophia, after praying to accept Jesus. She had been ill for a long time and was reliant on her parents, though her father could be abusive. She started off the conversation depressed but ended it smiling.
09/25/2021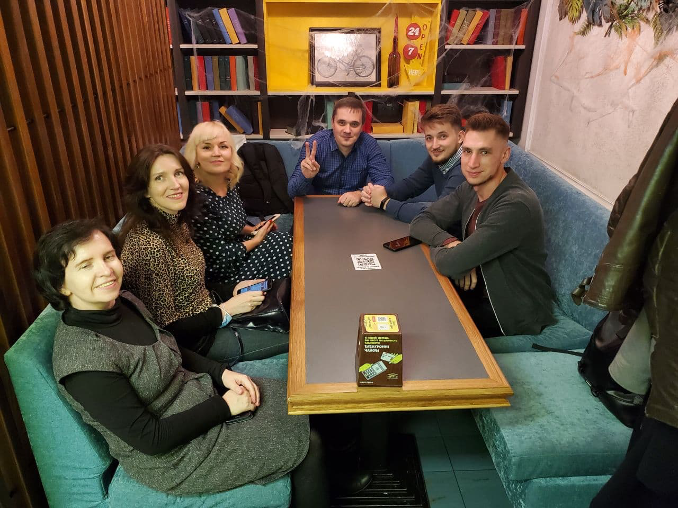 Please pray for the development of a free helpline project from Russia for other nearby countries, such as Moldova and Belarus. There are a lot of potential technical difficulties, both in redirecting calls to consultants and in organizing multilingual support. Some helpline workers are pictured below.
09/26/2021
Please pray for listeners like Sergey, who became a believer in prison, but once he was released, his life began to fall apart. Sergey called the phone helpline for help, and the counselor encouraged him and connected him to a church.
09/27/2021
Please pray for the training of employees in new methods for working on social media. Techniques and tools evolve very quickly, and new media continues to change, so the need for this kind of training is constant.
09/28/2021
The Ukrainian police gave the phone number of FEBC Ukraine's helpline to a woman whose husband had just died in front of her. He fell while he was drunk and hit his head. She was grief-stricken, though he had sometimes been abusive towards her, and was crying. The counselor prayed for her and she was able to calm down. Please pray for Ludmila, and praise God that the police knew enough about FEBC Ukraine to give her the phone number of the prayer helpline.
09/29/2021
Please pray for listeners like Sergey and Igor, from Russia, whose families are in crisis due to infidelity. The divorce rate is increasing due to the ongoing strain of the war and the poverty that is being made worse because of COVID. Please pray for the family programs and prayer helpline workers, where many people are finding help and support.
09/30/2021
Please pray for the new outreach to Russians in the far east of Russia. The far east can be very different culturally, so please pray that these programs are effective and connect with listeners.